An essential pillar of the work of the Oderbruch Museum are the partner projects from the fields of art and culture distributed throughout the Oderbruch on the respective annual themes. Since 2021 it is the Kommunale Arbeitsgemeinschaft Oderbruch, which makes this important project work at the cultural heritage sites possible through its cultural fund.
Here you will find an overview of the various projects.
Partner projects for the annual theme 2023 Youth
From Dragon Time to Future Spaces - Nine Projects at Cultural Heritage Sites
Go to Annual theme 2023 Youth nine projects are being funded. The topics are diverse, ranging from the production of a music video with young people from the correctional facility in Wriezen to collages on future dreams and spaces to joint kite building. All partner projects will be presented here in detail as soon as public dates have been set or initial work results are available.
YOUTH Heritage Site Wuschewier The school and prayer house in Wuschewier rethought, from 14.10. every Saturday from 16 clock. [...]

We will also inform you about the progress of the projects, event dates and results via our Newsletter and on the page cultural-heritage-orbreak.com.
---
---
---
---
Archive partner projects
Partner projects for the annual theme 2022 Nature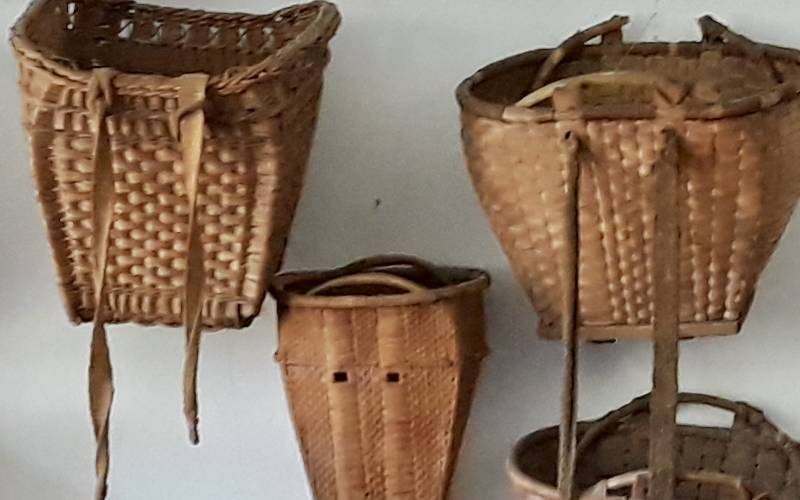 An audio guide for the basket maker museum in Buschdorf by LAND-LAB [...]
---
Partner projects for the annual theme 2021 Stubbornness
Karola Wirth traces the obstinacy of Jewish culture in the Oderbruch. [...]
A photo and film project by René Arnold about the small animal breeders in the Oderbruch. [...]
Stubborn postcards artists of the culture store team and the collections of four heritage sites. [...]