With projects we come into the landscape Oderbruch, get to know it better and try out new cooperations!
Here we provide information about ongoing projects.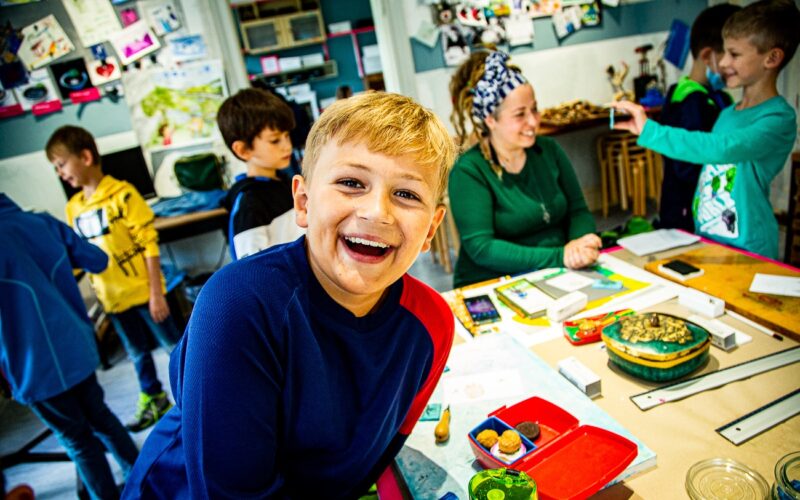 The Oderbruch Museum is calling on amateur photographers to submit entries on the theme of "Youth".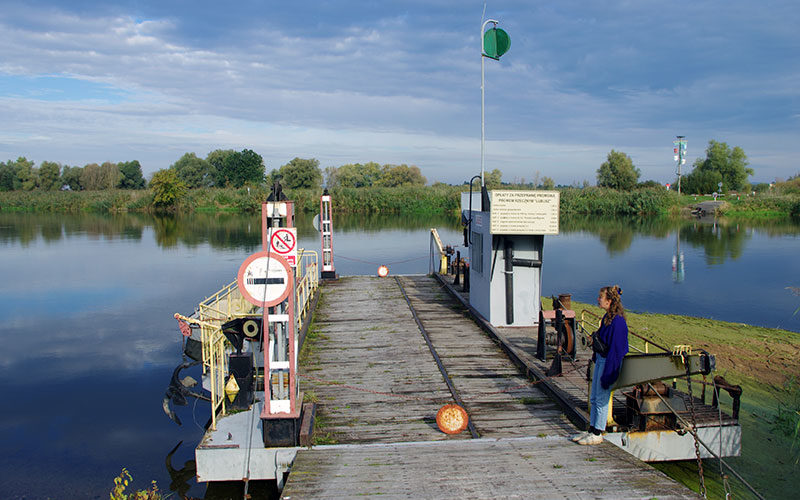 August 7, 2021
For the sixth Coffee Talk for Local Culture, heritage sites invite Polish cultural actors from the Polish Oderbruch and Warthebruch.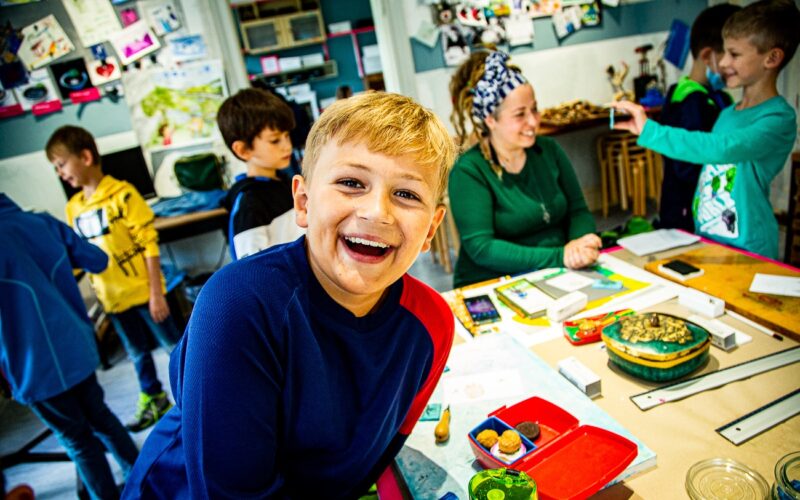 The Oderbruch Museum is calling on amateur photographers to submit entries on the theme of "Youth". [...]
November 2022 The Taste of Fracture in Nine Photographs and Four Artist Books [...]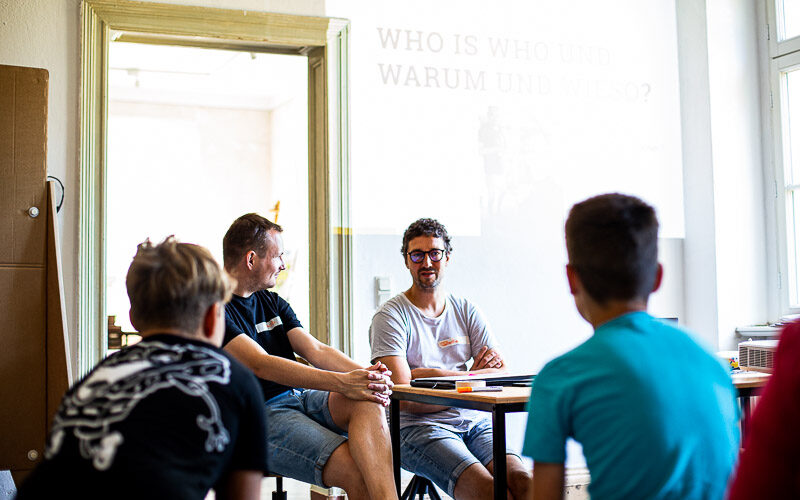 First results of an intensive vacation workshop [...]
2022 Digital media offer new opportunities in dealing with cultural heritage. [...]
February - December 2021 An attempt to preserve at least part of the endangered cultural heritage of the Oderbruch. [...]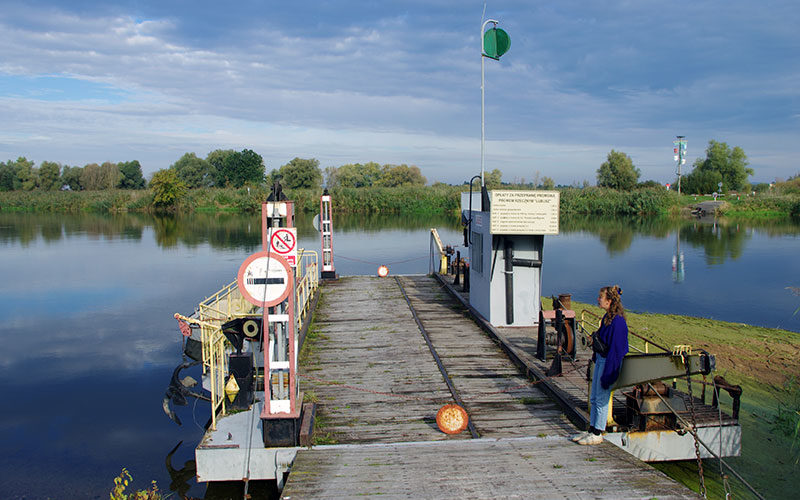 August 7, 2021 For the sixth Coffee Talk for Local Culture, heritage sites invite Polish cultural actors from the Polish Oderbruch and Warthebruch. [...]
August 2020 Altranft between war and peace A room installation by Antje Scholz and Julius Breitenfeld [...]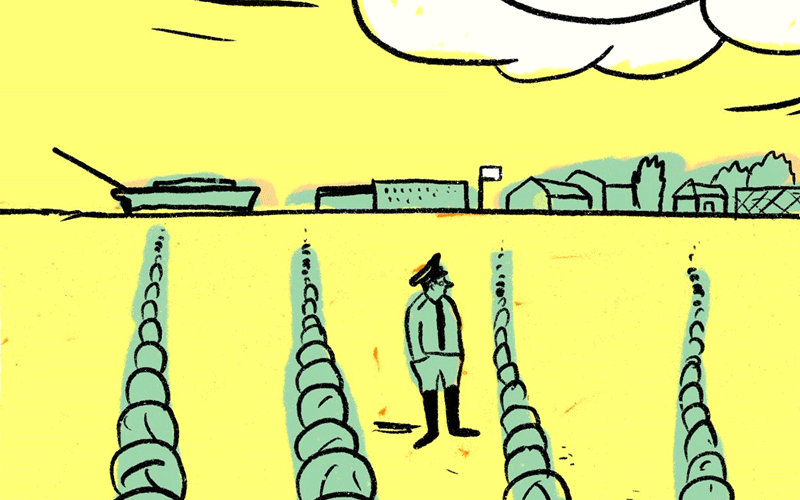 since August 1, 21 Altranft between war and peace An exhibition in the Altranft Castle Park with drawings by Johanna Benz [...]
until June 2020 An art project by Antje Schiffers on the annual theme People [...]
In September 2020 A landscape, four places, The bus, art, many people and a festival. [...]