Alluvial sand cone trail
A local exploration from the village history to the ice age
At Altranft Castle - located on the western edge of the Oderbruch - our little journey begins along formative elements of the village of Altranft and its surroundings.
<<<Here you go to the route description...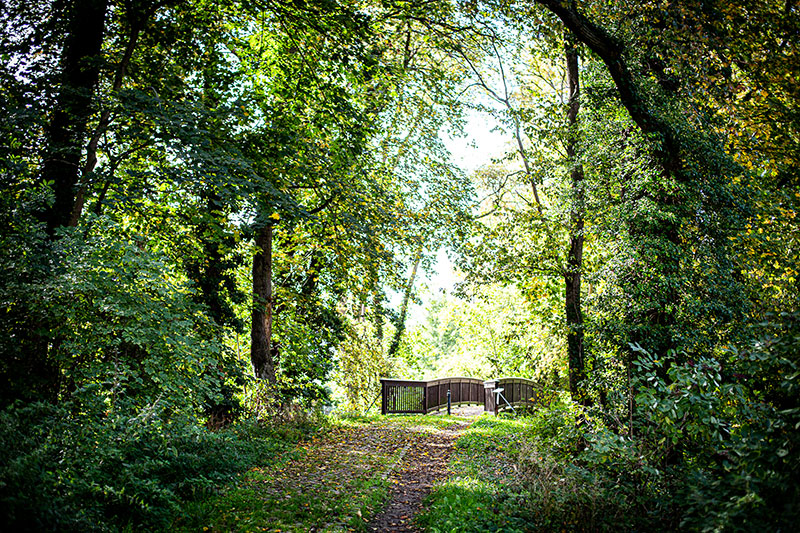 Talk Walk
A special village walk
This audio walk takes a walk through the times of the village of Altranft and traces the serious change from the once independent estate farming village to a district of the town of Bad Freienwalde. It leads from the historic buildings to the old manor house in the center of the village, past the train station, through a settlement of single-family homes to the industrial park on the southern edge of the village, today's economic hub. At selected places along the way, people in conversation give an insight into the history and present of the village.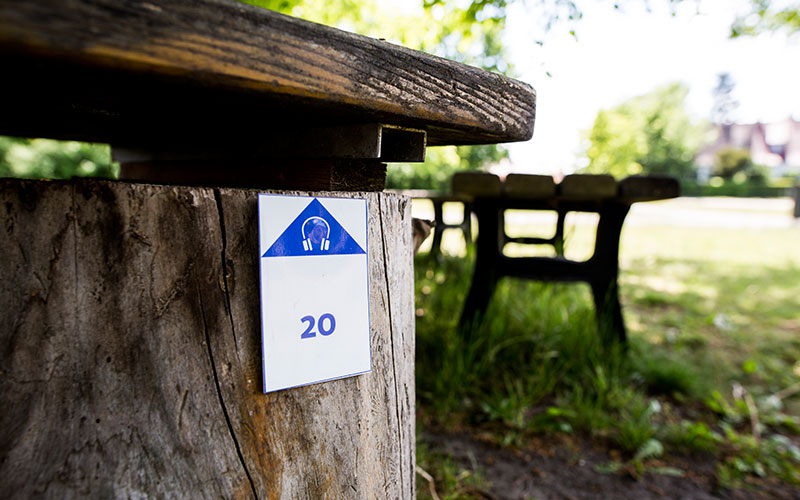 With: Kenneth Anders; Axel Anklam; Bruno Bürger; Isa David; Björn Ferch; Lars Fischer; Anne Hartmann; Thomas Klopsch; Ralf Lehmann, Antonius van Leeuwen; Charlotte Marten; Bernd Neumann; Christoph Nickel; Jan Paepke; Heinz Raeck; Jörg Schleinitz; Karl-Heinz Schwoch; Günther Wartenberg;
Directed & Shot: Bertram Weisshaar, Atelier Latent; 2018. www.atelier-latent.de
Sounds: Martin Klingeberg
Starting point: At the castle (Outside opening hours at the entrance gate to the castle park)
Route length: Approx. 4.7 km. Duration: about 3 hours