November 24, 2023, 5:00 pm
"Local history"
Program by RITA MAHLENDORF and HENRY-MARTIN KLEMT
The program "Heimatkunde" is an exploration of a region and its history. From the family that the war drove to the Oderland to the post-born who one day finds a sharp gun on the bank of the river. From the talking garden in Vielitz to the end of summer by the sea. "Heimatkunde" is a quiet homage to Brandenburg, a loving rebellion and at the same time a hope that passes from parents to children.

HERY-MARTIN KLEMT, born in Berlin in 1960, studied at the "Johannes R. Becher" Literature Institute in Leipzig and has lived in Frankfurt (Oder) since 1985. He works as an editor, is a poet, re-poet, songwriter and publisher. The author has been awarded several prizes for his work, including at the Festival Internazionale di Poesia in Genoa.
RITA MAHLSDORF, born in 1967 in Schwedt (Oder), has lived in Frankfurt (Oder) since 1987. In her poems and stories, Rita Mahlendorf traces the history of her family and her own experiences. Her texts have been published in numerous anthologies. For several years, her passion has also belonged to the tenor saxophone.
The Entry is free.
All dates take place at 5 pm in Altranft Castle!
>>other dates of the reading series
Supported by the Brandenburg Literature Council with funds from the Ministry of Science, Research and Culture of the State of Brandenburg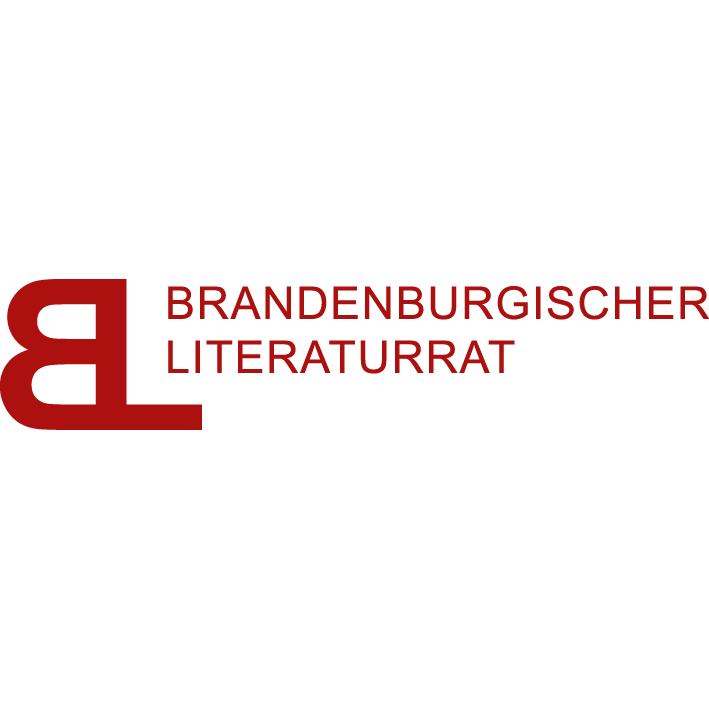 Date
Fri. Nov. 24, 2023