Sunday, October 1
Together, the Oderbruch Museum Altranft and the Traditionsverein Altranft organize a colorful German-Polish harvest festival in the castle park and a harvest wagon parade on October 01.
"Witamy!" Fridolin gestures at the entrance to the castle park. The walking scarecrow, which is a good three and a half meters tall, cannot speak. But that doesn't stop it from welcoming probably thousands of visitors to the Altranfter Schlosspark on October 1. For the German-Polish Harvest Festival, handicrafts will once again meet the cultivation of tradition, artistry will meet choral music, and culinary delights will meet enlightenment.
But before the gates to the festival and market in the castle park open at 11 a.m., there will be a special comeback: After a four-year break, a harvest wagon parade will finally roll through the village again. Together with the Oderbruch Museum, the Traditionsverein Altranft e.V. has organized the procession of over 30 wagons, which will start at 10 a.m. at the church and make a loop through the village. Afterwards, diesel enthusiasts can talk shop on the Anger where many of the parade participants will exhibit their vehicles.
Then the museum festival can finally take place. For 5 euros admission (children up to 18 years free) the guests get an entertaining program from both sides of the Oder. For example, the flying barrel organ player Philippe Gross from Letschin will provide the ambience, followed by the sound of the blacksmith's hammer on Andreas Billert's mobile forge. The circus Chapeau Claque offers artistry and juggling, while the puppet theater "Ernst Heiter" lives up to its name. Of course, there will also be music from the Oderbruch: In addition to the balfolk ensemble Trio Basta, the Polish youth wind orchestra from Drezdenko will give a guest performance and perform an orchestral tattoo. Many merchants will set up their stalls and offer handicrafts and harvest products for sale, and the delicious smell of the numerous food stalls will drift through the park. Starting at noon, children will learn to make puppets and print the most beautiful cards and pictures in workshops. For this purpose, specially talented artists from Germany and Poland have been invited.
The harvest festival with harvest market and parade in Altranft is a day for old and young, for the old-established and just-arrived, for neighbors and for visitors from Berlin. The museum is looking forward to numerous visitors!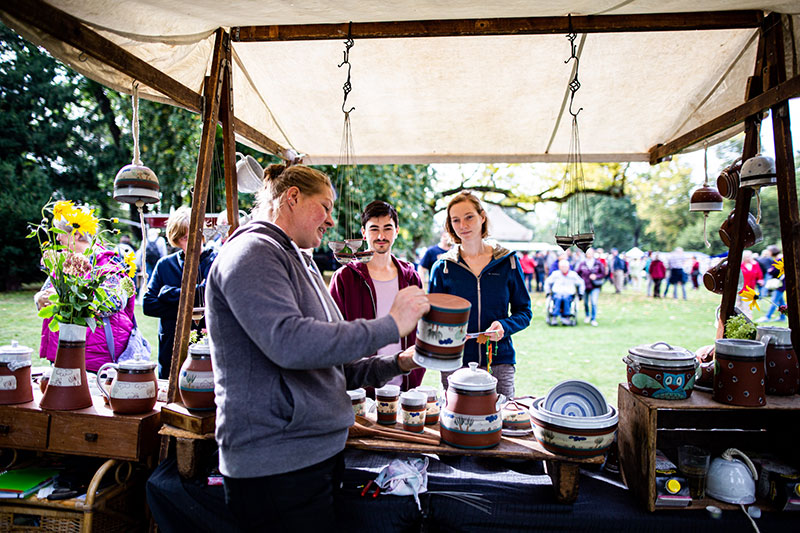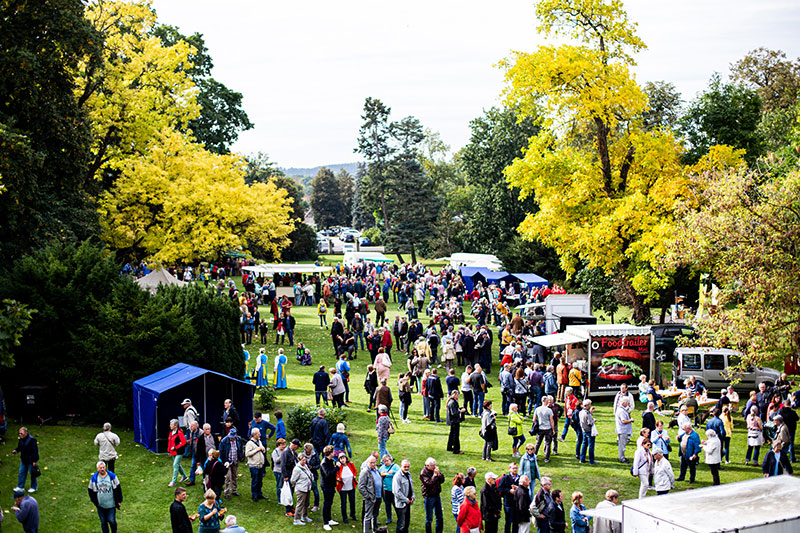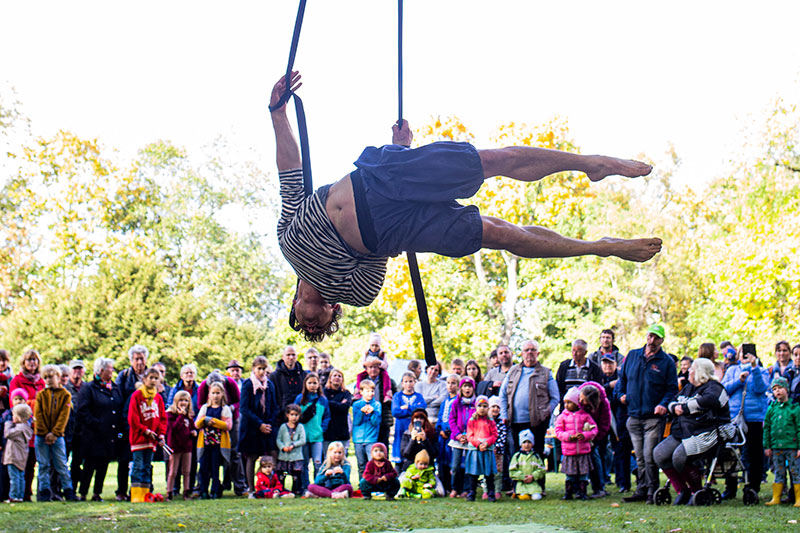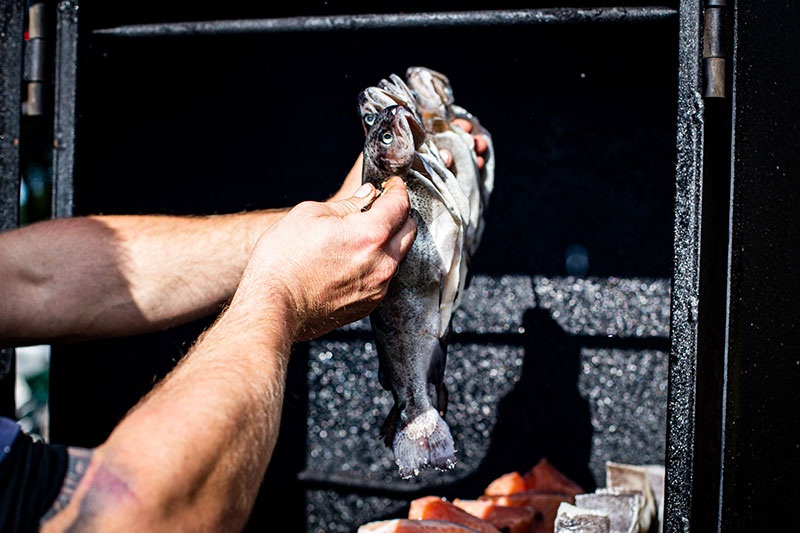 Date
Sun. 1. October 2023