December 1, 2023, 5:00 p.m.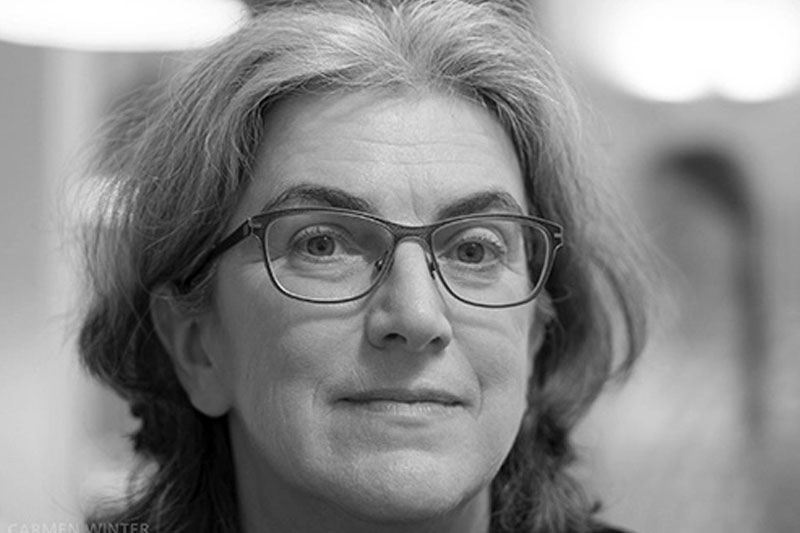 "Childhood Memories and Youth Texts."
Reading with CARMEN WINTER
In Altranft, Carmen Winter reads short stories and poems in which she has processed childhood memories. For the museum's theme of the year (youth), she has also taken out of the drawer some texts that she wrote as a teenager in the Bad Freienwalde circle of writing students.
CARMEN WINTER grew up in the Oderbruch region. She went to school in Altranft. After graduating from high school, she studied German language and literature at Humboldt University in Berlin. The freelance author has lived in Frankfurt (Oder) since 1988. Her first book, "Das Oderbruch, Liebe auf den zweiten Blick," was published by Findling-Verlag in 2004.
The Entry is free, we are happy about donations.
OrBook is an initiative of the Club of colonists Neulietzegöricke e.V.
All dates take place at 5 pm in Altranft Castle!
>>other dates of the reading series
Supported by the Brandenburg Literature Council with funds from the Ministry of Science, Research and Culture of the State of Brandenburg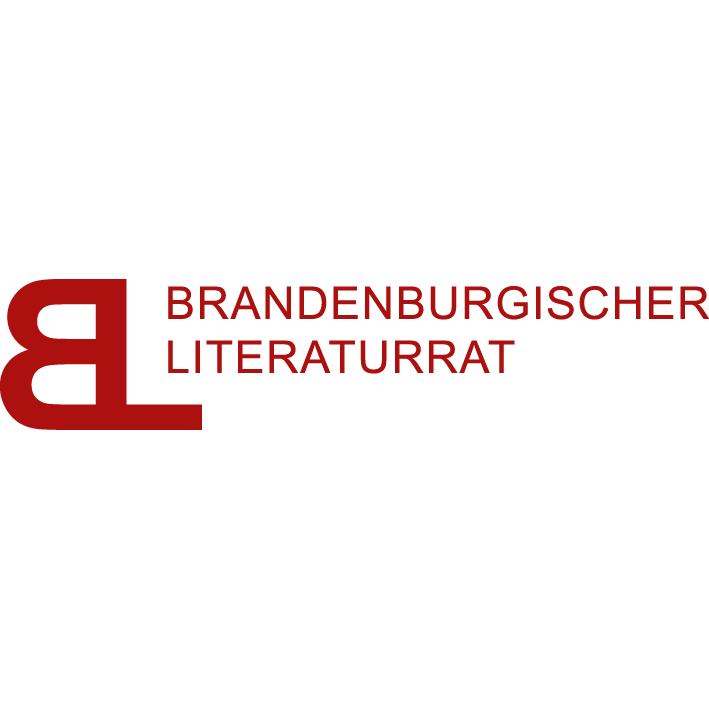 Date
Fri. 1. December 2023