November 10, 2023, 5:00 pm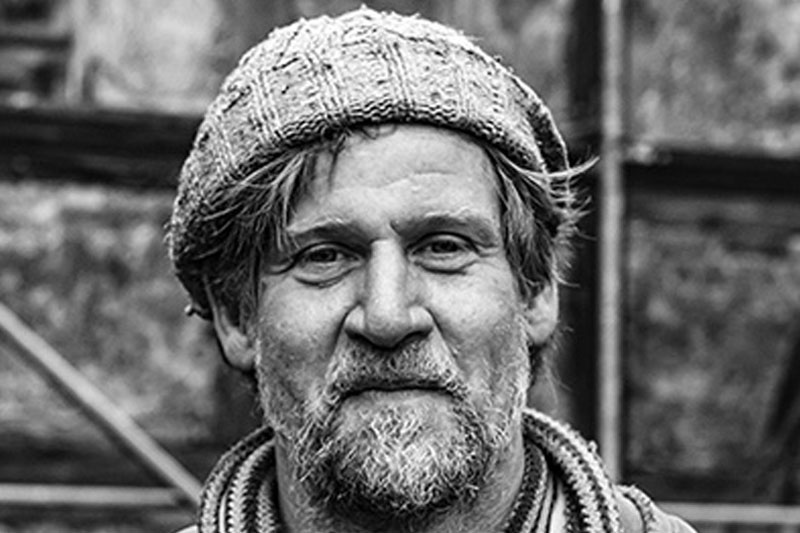 Fetti stays!
Reading for children from 9 to 12 years with MATS CIUPKA
In the reading Max Ciupka presents stories about friendship, bullying and trust. They are set on the outskirts of Berlin and in the Oderbruch region. "Fetti bleibt!" leads directly into a local village and the fates of its people
MATS CIUPKA, born in Berlin in 1968, has been writing Berlin-Brandenburg stories and poems for 30 years. As a carpenter, he is just as long in Brandenburg as "diehäuserretter" on the road. He lives, writes and works in the Uckermark.
The Entry is free, we are happy about donations.
OrBook is an initiative of the Club of colonists Neulietzegöricke e.V.
All dates take place at 5 pm in Altranft Castle!
>>other dates of the reading series
Supported by the Brandenburg Literature Council with funds from the Ministry of Science, Research and Culture of the State of Brandenburg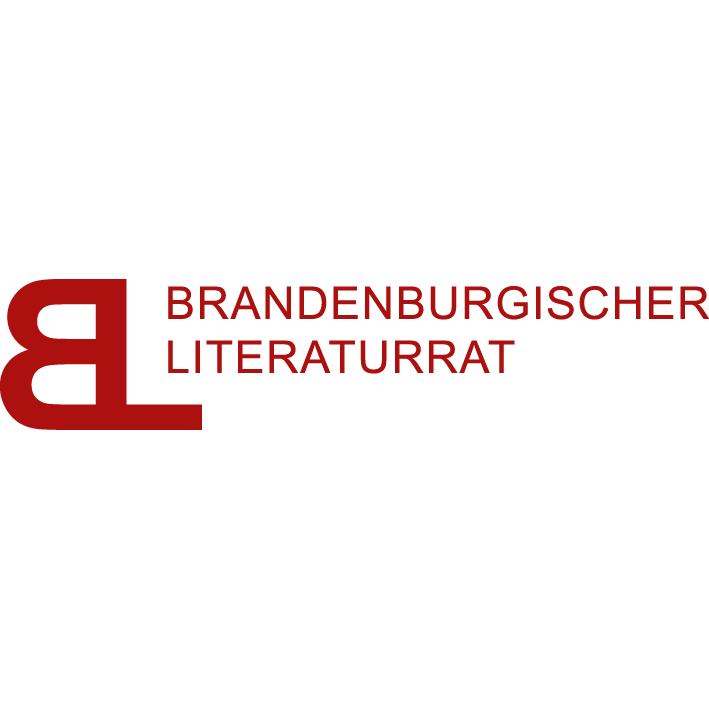 Date
Fri. Nov. 10, 2023