Partner projects for the annual theme 2022 NATURE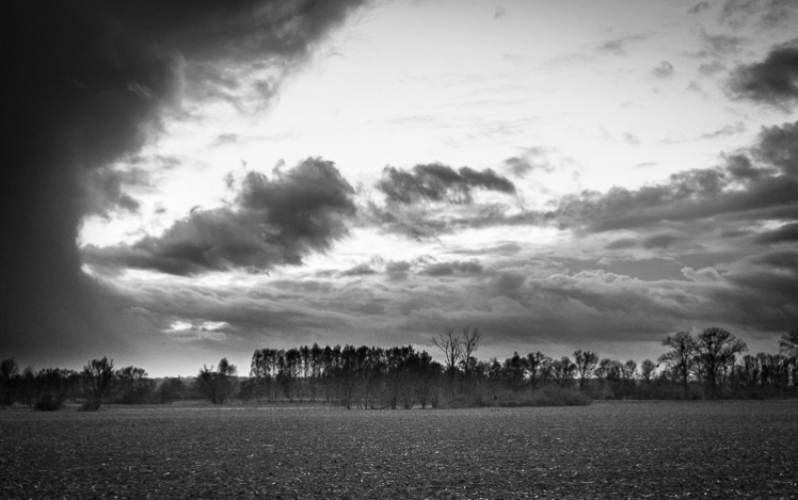 Partner projects on the annual theme of nature [...]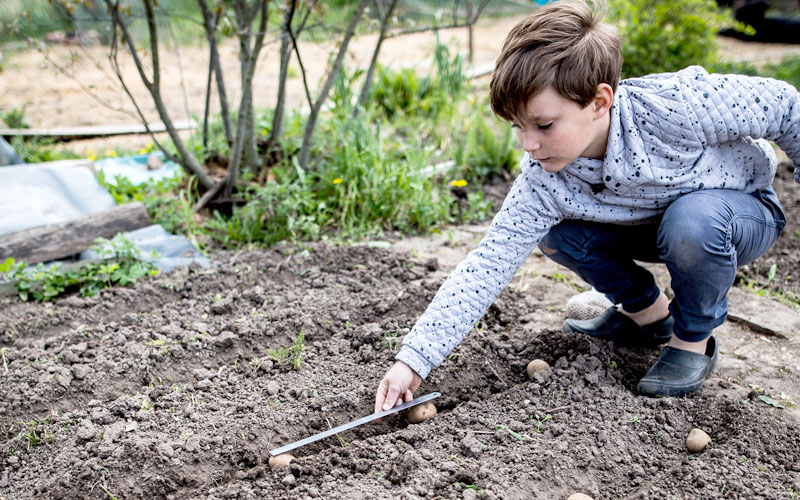 Stubbornness - this term is used to refer to various layers of rural culture. [...]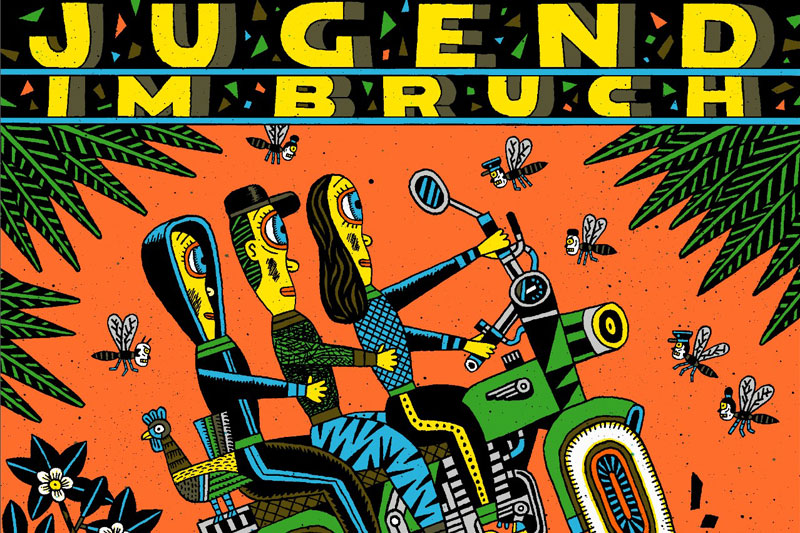 Every year, various partner projects take place in line with our annual themes. We present the projects in more detail here. [...]
There are other partner projects on the annual theme of nature:
The Neulietzegöricke Colonists' Club and residents of Altwustrow are working on an informative circular trail a good five kilometers long through the fields from Altwustrow to Neulietzegöricke.
The Friedrichsaue Village Museum is focusing attention on the Friedrichsau oak tree as a witness of its time. A display board will provide information about the times the oak has endured, and a festival will celebrate the tree as an important place in the village.
A special "Pfaffentour", which connects the half-timbered church Sietzing, the school and prayer house Wuschewier and the long house in Altfriedland by bike and brings the participants closer to the local flora and fauna, especially the wild and medicinal herbs as well as the bird life, rounds off the round of this year's partner projects.
As soon as further information and dates for these projects are fixed, we will publish them here.
Partner projects on the annual theme of the Oderbruch Museum
Since 2016, partner projects have been organized throughout the landscape on the annual themes of the Oderbruch Museum. Exhibitions, workshops, films, concerts and excursions form their own series of events. The partner projects are presented and advertised via our newsletter, as well as on our website and in the press.
Together with the Kommunale Arbeitsgemeinschaft Kulturerbe Oderbruch and thanks to the special support of the districts Märkisch-Oderland and Barnim, the cities Bad Freienwalde (Oder), Wriezen and Seelow the partner projects are financed.
The annual theme for 2023 is YOUTH.
Soon we will publish here the call for proposals for partner projects for the annual theme 2023 YOUTH. Then you will find all information about the call for proposals, the funding principles and an application form here.
If you have any questions, please write to us at info@kulturerbe-oderbruch.de.
<<< Funding_OderbruchMuseumAltranft.pdf
<<< Call for partner projects for the annual theme 2023 YOUTH
<<< Think tank_youth 2023 results.pdf
<<< Application sheet partner project-2023.docx
<<< Application sheet partner project-2023-form.pdf

We are looking forward to interesting and surprising projects!