Description table
A space for dialogue with the show of a current photo contest, objects related to the annual theme and the opportunity to leave comments and thoughts on the description table.
---
---
---
Room Archive
2023 Response to the annual theme of YOUTH
This year, the combination of old and current photos has resulted in a rather cheerful panorama of young life in the countryside. It shows children and young people in an open agricultural landscape, their sensual confrontation with the wider world, their leisure time and sociability.
---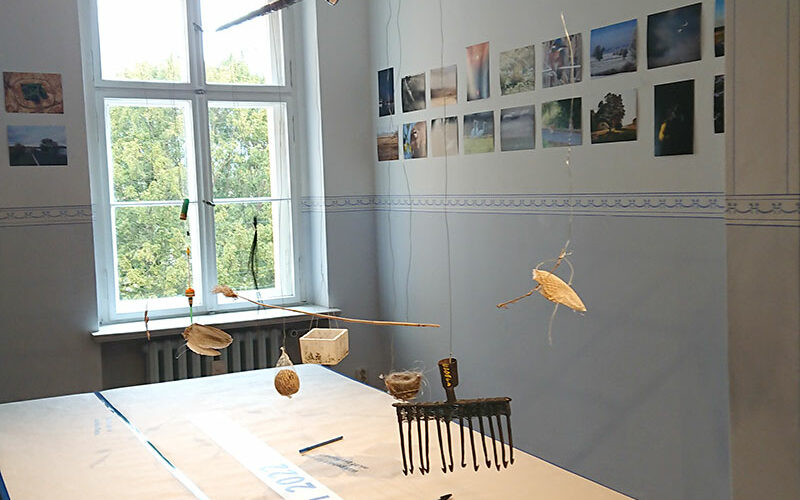 2022 Resonance with the annual theme of NATURE
With a photo competition on the theme of NATURE, the people of Oderbruch demonstrated how many of them are interested in nature in its various forms. The comments on the descriptive table showed an equally diverse relationship to the natural environment - from worrying and pessimistic to familiar and witty tones.
---
2021 Resonance with the annual theme of EIGENSINN
Still without a photo competition, but with really "stubborn" objects.
---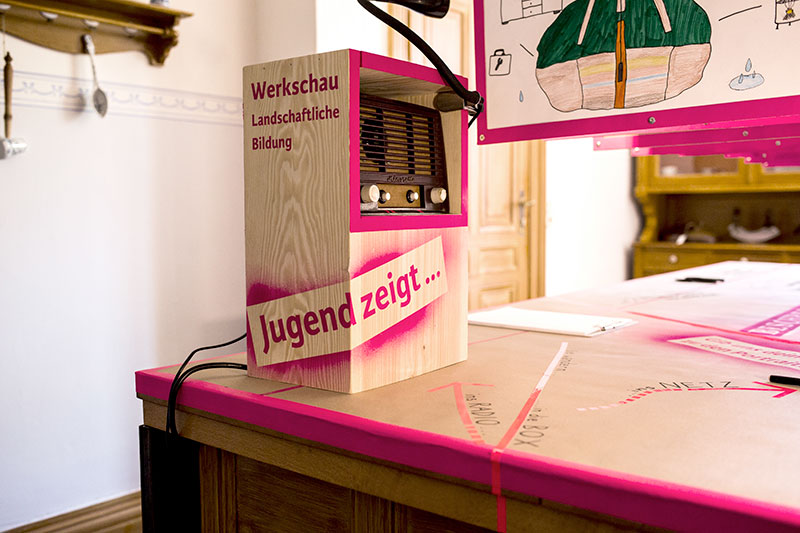 2017-2020 Homeland work
Since 2020, the room has generally been used for dialog about the museum's annual themes. Questions about these themes are posed on the description table, along with a series of objects to evoke associations. We use the walls to display photos of Oder books on the annual themes.
The resonance room evolved from an interior exhibition (presentation of a Wilhelminian kitchen). In 2017, Anne Hartman developed a way to present the results of the landscape education project "Heimatarbeit" and to collect suggestions and feedback. A writing table and a grid for hanging pictures and objects were installed for this purpose.